Sarai and Belén met during ABBAS. Both felt a strange magnetism, but did not dare to speak. Months later, Belen and Clara met in Hangar. They quickly discovered that they were mother and daughter, not biological but blood ones. One Wednesday, Belen went out into the garden and found Sarai nursing her son as the Suguru tribe ran around. Then they did talk and started thinking stuff together. On the first day of the Fermentation Group, Clara asked Belen who was this girl who wanted to make Kefir from mother's milk: "She is Sarai", Belén said. Sonia was also there, no doubt she was the one who knew the most about ferments – but at first she didn't talk much and that made her seem enigmatic, Belen was even a little afraid. The four crossed glances. A month later, Sarai invited them to the first activation of Pan Duro. After another Pan Duro in Córdoba, they accumulated so many emotions and ideas that they decided to set up DU-DA, a way to collectivize resources and be able to do what they really want: get to know each other, take care of each other and have a good time.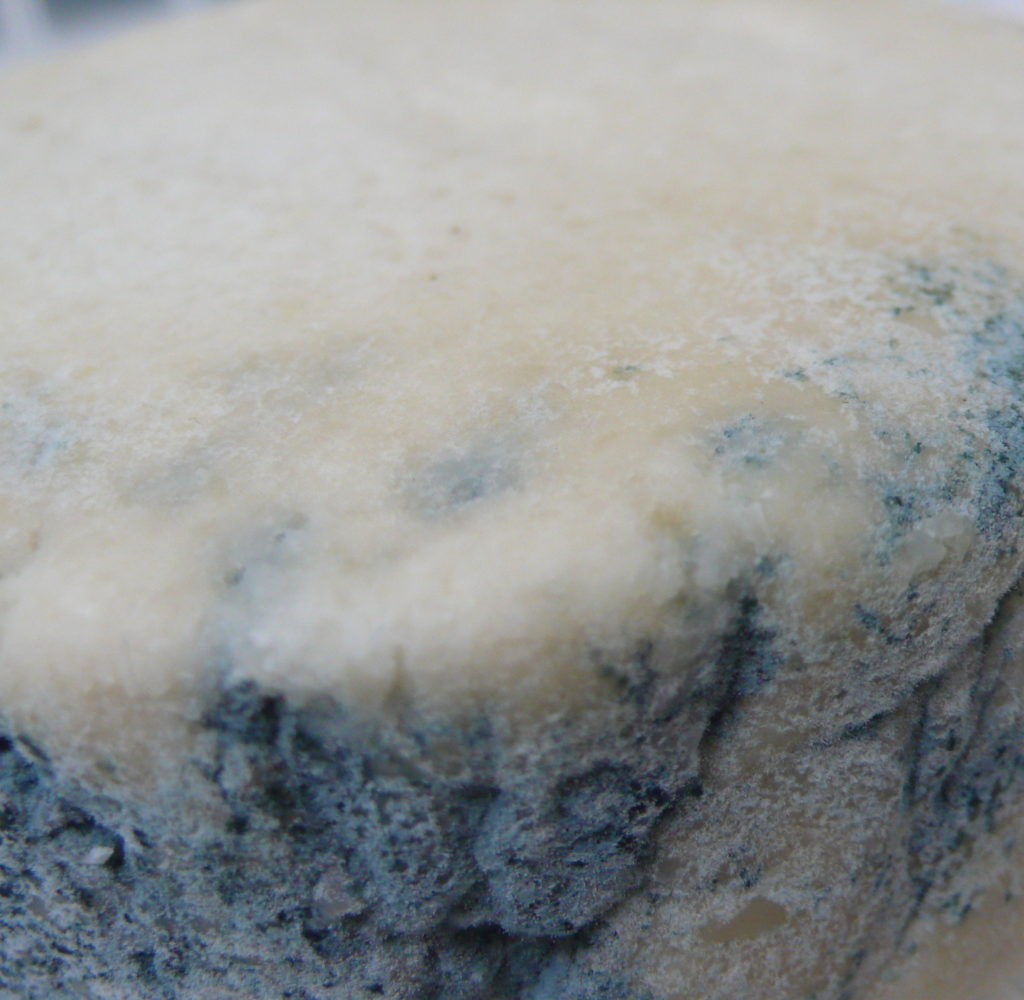 Sonia G. Villar / sonia(at)du-da.net
With a tendency to want to understand and transform everything. I explore and question the meanings of co-habit, feed, and care for, forming part of an infinite network of social and ecological relationships. I create interferences in everyday life through proposals that invite us to crush grapes and amplify sound, make sand castles in public works, ferment vegetables in brine, make an edible manicure, or cultivate spirulina with urine, among others. I like free technologies, contexts of open experimentation and transmission of knowledge, rhizomes, what is alive and makes noise. I eat and I am food. +info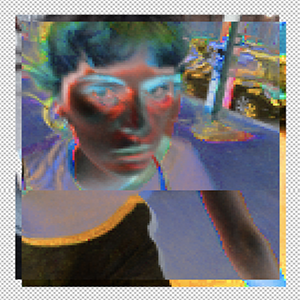 Belén Soto / belen(at)du-da.net
Cordobesa and millennial, with long stays in La Mancha and Madrid. I occupy different roles and positions in cultural_artistic projects. I make images and objects, I write, I enjoy in a strange way creating methods to order or connecting anything. I am active in and take care of processes of transmission of misplaced, inadequate knowledge and learning. I came to Barcelona to work for a year on Hangar's staff and to coordinate its wetlab, and I ended up in TMTMTM, in the @clubdecicatrizacion, with @amordesmadre, I learned to tattoo, to trust more in the future, to give us less importance… +info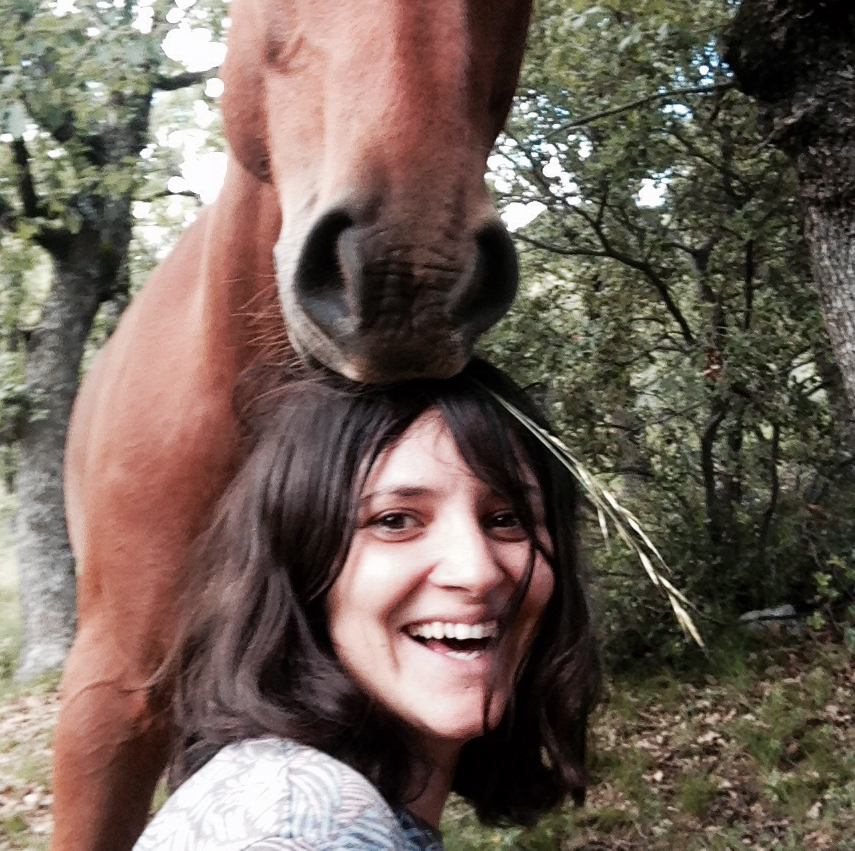 Clara Piazuelo / clara(at)du-da.net
When I turned 33, my friends gifted me a reggaeton. I have a degree in Art History and Audiovisual Communication, I did a PHD in "Art Education and Visual Culture", but the second year of writing the thesis I went into crisis and left it halfway through. Then I started writing fiction and poetry in a secret blog. I have worked for 10 years as responsible in the area of Knowledge Transfer in Hangar, developing educational and research projects in the artistic context. I like to observe and learn things with non-human animals, especially with horses, that's why I'm training in ethology and natural horsemanship. In 2020 I've published my first novel "Año del caballo" with ediciones en el mar.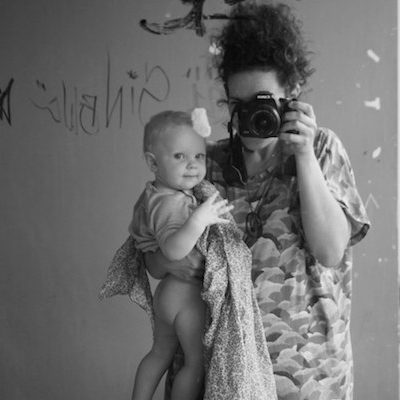 Sarai Cumplido / sarai(at)du-da.net
I was a filmmaker and that's it. Now I investigate the transit through the landscape: I make bread, I grow up and work on the connection of bread with culture, with territory and with memory. I look into the relationships between self-managed and institutionalized practices in the private and the public. From these practices arise texts that I publish in fanzines, digital or non-public contexts. Political projects of long trajectory arise, of pedagogical and resilient character, that coexist with the city of Barcelona, and images and films that are correspondence between me and the invisible that takes me.